Surveys & Polls
Network Monitoring
Charting Software
Wondering what your customers might think?
- ask them!
Using Opinio you can quickly and easily design anything from simple polls to the most complex web surveys and have them published and ready for your survey audience in a matter of minutes.
Opinio 7.22
A fully web based survey system
Multi-user and collaboration support
Easily create multilingual surveys
A full range of question types
Invite survey respondents through email
Learn more about our Opinio survey software here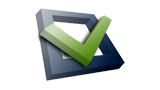 Test Opinio Today
Request a demo account
Create Free Online Polls
EasyPolls.net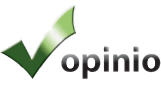 Software as a Service
Hosted solutions
The Survey Future
See what's cooking in our lab
Do you know what's really traveling through your networks?
Network Probe is the ultimate network monitor and protocol analyzer to monitor network traffic in real-time, and will help you find the sources of any network slow-downs in a matter of seconds.
Network Probe 3
Find out WHAT is happening
Find out WHO is using your network
Find out WHERE the traffic is going
Find out WHEN everything happens
Be NOTIFIED about network events
Click here to learn more about our network monitor!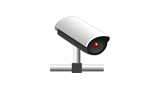 Network Probe 3.0
Now available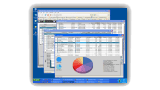 Network Probe Screenshots
See how it works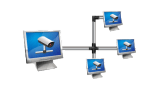 Network Probe Enterprise
Deploy multiple probes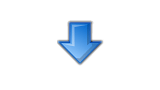 Download Network Probe
Click here
Add great looking charts to your web applications!
EasyCharts is a 100% java based chart library that enables you to add great-looking charts in your web applications with no coding effort.
EasyCharts 4.1
Very easy to use, no coding needed
Highly flexible and customizable
A large range of chart types available
Supports combination charts
Full documentation with examples
Click here to learn more about EasyCharts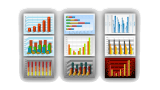 EasyCharts 4 Features
Chart gallery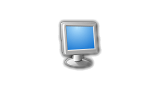 No coding needed
Only html required
"This is the most comprehensive charting software I have seen"
- Kerry Shireman
Manager, Technical Support
SBC Communications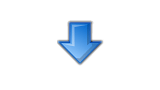 Download EasyCharts
Click here